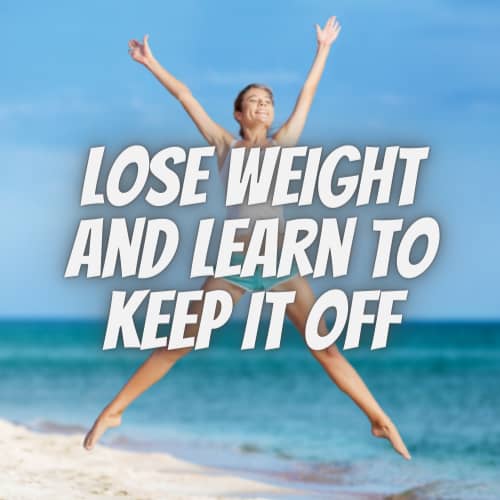 MEAL PLANS
Get a jump start on your weight loss journey with our specialized 2-week meal plans. It is a DIY plan with a lot of instruction for you to get started on your own. Starting at $9/day. 
You eat 6 times per day. 
MEDICAL WEIGHT LOSS
Start a physician-supervised medical weight loss program with Dr. Adarsh Gupta, who has over 15 years of experience counseling patients on weight management. 
He will create a personalized program based on your medical needs and capabilities.
Welcome Summer Sale!
20% Discount on Initial Visit!
Ends April 30th
Welcome Summer 2022! Whether you want to look fit for summer or improve your health, we have solutions for you.
Make an appointment now! The initial visit is the most comprehensive visit of all visits. Our Welcome Summer Sale offers a 20% discount on the initial visit cost. You can book it online. Call us or chat with us.
Use Coupon Code: VFWMCFIRST20
How to use code:
Book an appointment before April 30 (no cost of booking)
At the visit, show us the coupon code for 20% of your initial weight management visit. 
TERMS AND CONDITIONS
For one-time use for Initial Visit only.
What is unique about our weight loss program?
Prescription weight loss medications when appropriate 
Structured low-calorie diet program using meal replacements
Eat the food you like without the craving and deprivations. Learn the lifestyle skills for lasting weight loss results
FREE Body Composition Scale at Initial Visit
Tele-visits available 
Our health monitoring app keeps you in touch with a physician coach via instant messages for accountability and support
Setup a Virtual Visit (15 min)
It is an entirely informational counseling session with Dr. Gupta. He will address any questions you may have.  This virtual consult will be a one-on-one assessment and recommendation to suit your needs. You will receive an eBook after the consult "Lifestyle skills for weight loss" along with personalized recommendations delivered to your email.
Shop Premium Nutritional Supplements
You can also purchase premium protein shakes, bars, snacks, and entrées to jump-start your weight loss efforts.