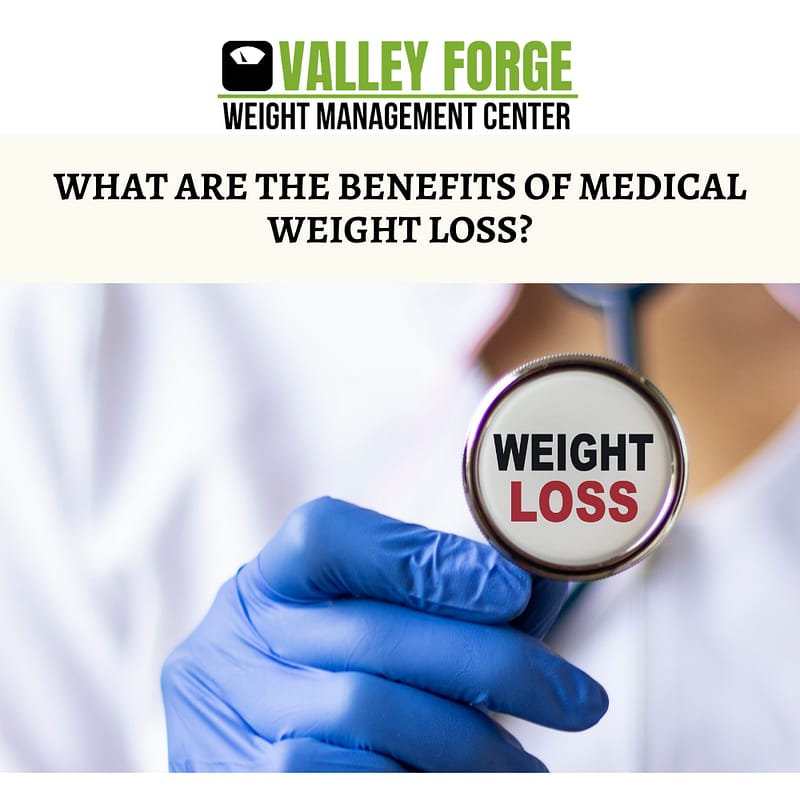 There are various benefits of going to a medical weight loss center to jump-start your health transformation. The medical weight loss center usually has a medical provider (physician or allied health professional) who manages and prescribes medication as well as monitors your medical condition when you lose weight.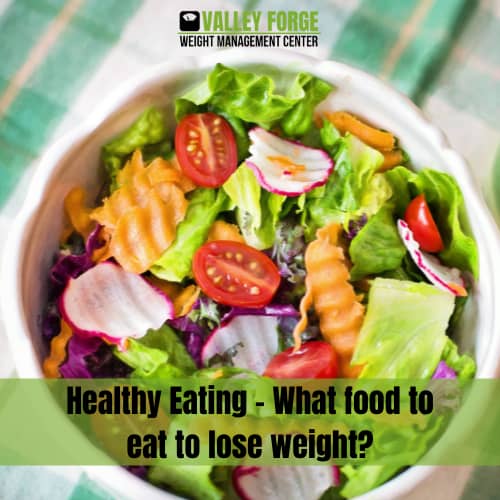 Many wonder what foods to eat to lose weight. They search the web to find answers to this question. But then it gets confusing with all the conflicting nutrition advice out there. This article will highlight simple tips
Every year people make resolutions for weight loss. They start with full enthusiasm but it does not last long. What can you do to get long-lasting weight loss results?