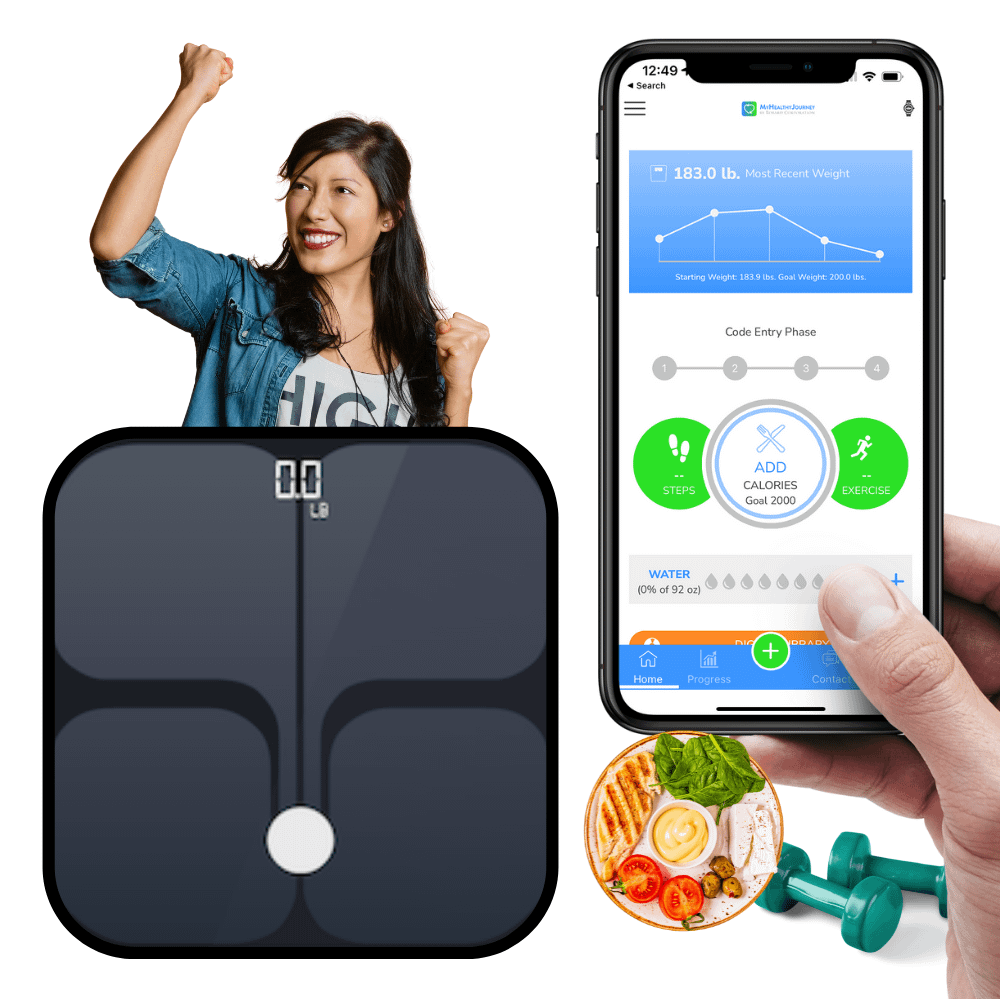 Recalibrate Online (100% Virtual)
Re-calibrate your metabolism!
It is a subscription-based,
completely online weight loss program

designed to re-calibrate your metabolism using evidence-based approaches to changing eating patterns, physical activity routines, and mindset. This program is created to help you not only lose weight but also to keep it off. You will receive 1:1 personalized counseling and support from a bariatrician (a board-certified physician with special training and certification in obesity medicine.) He will develop a program that is customized to you and may include a combination of healthy lifestyle habits, appropriate prescription medications for weight loss, and meal replacements.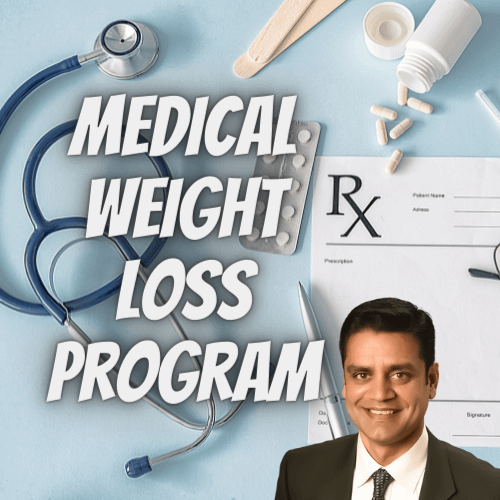 Medical Weight Loss Program
Medical weight loss is the process of losing weight with the help and guidance of a qualified physician. At Valley Forge Weight Management Center, Dr. Adarsh Gupta, who is a bariatrician (board certification in family medicine and obesity medicine), has over 15 years of experience in weight management and chronic disease management. You can set up an in-person or virtual appointment with Dr. Gupta online.