Very Low Calorie Ketogenic Diet (VLCKD) plan
Jumpstart your weight loss efforts with a physician-supervised, very-low-calorie ketogenic diet (VLCKD) plan.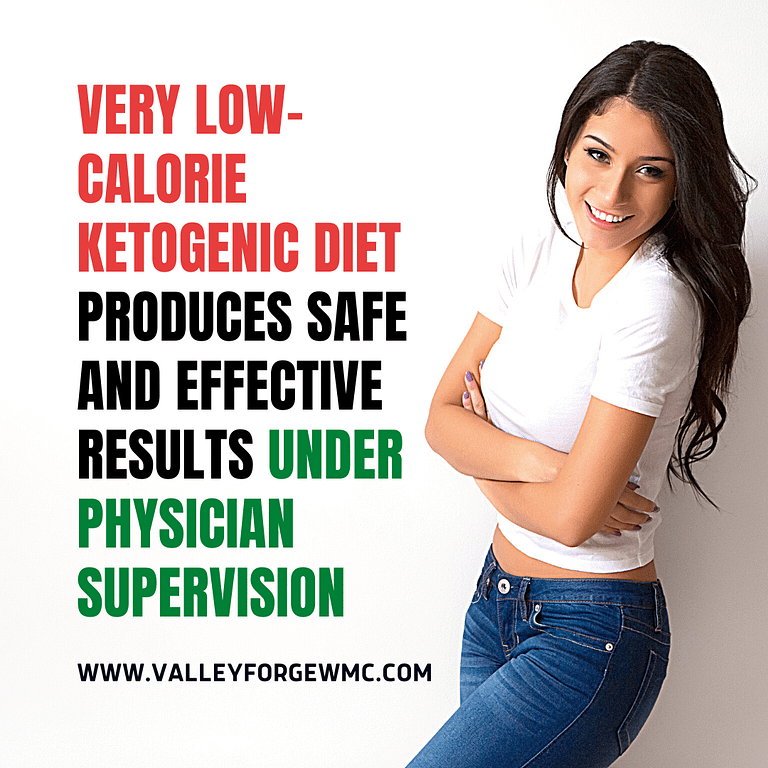 In this plan, you will get individualized one-on-one supervision with a physician who is board-certified in family medicine and obesity medicine throughout your weight loss journey. Once you complete the VLCKD weight loss phase, you will be transitioned to Lifestyle Skills Phase to continue losing weight and avoid weight regain. 
FEATURES
Personalized Supervision. You will receive personalized in-app notifications on your progress and suggestions every two weeks.
Unlimited in-app messaging with the physician. 
Unlimited visits with the physician (in-person or virtual).
Online Lifestyle Skills Course. You will get access to online lifestyle skills learning course FREE (worth $99).
Body composition analyzer. You will get a FREE body composition analyzer scale that syncs up with the app to track your muscle, fat, and water.
All-in-one Mobile Tracking App. Enrollment in Our App for tracking meals, body measurements, and activity.
A Structured meal replacement plan to induce ketosis for rapid weight loss. 
Monthly blood test to assess potential risk for ketosis for safe weight loss.
Access to Premium Resources. Access to Digital Library in Mobile Tracking App includes meal plans, workout routines, and recipes.
Access to Premium Fitness App – Sworkit. Get access to thousands of workouts and personal trainer drive workouts from the app. You can exercise any place – at home or while traveling. 
You can cancel any time after one month
With all our meal plans, you will:
Eat 6 times a day!
Learn healthy lifestyle skills 
Stay motivated with our FREE MyHealthyJourney Clinic App!
After VLCKD's plan to transition to a Healthy Lifestyle for sustainable weight loss. 
Start now by becoming our Gold Member!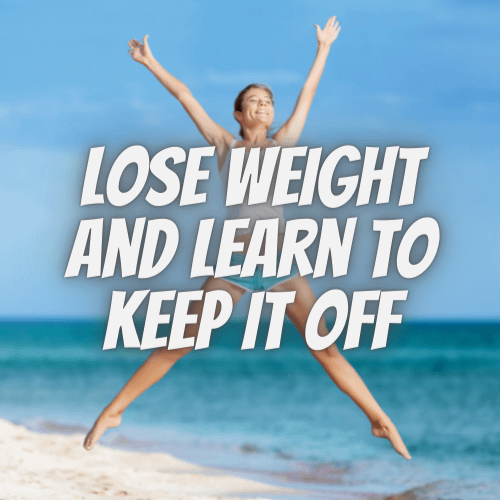 Please Note: Not responsible for copays or deductibles with insurance. Membership is billed every 4 weeks. See our terms of the guarantee.